Due to a traffic issue on the ridge, bus 22 may be 5 or 10 minutes behind schedule picking up students this morning 9/26/23. Thanks

Everett Lady Warriors Future Stars Basketball Program Grades 3-6 Sign Ups! When: October 4th or 11th. Where: Everett High School, Gymnasium Lobby. Coaches will be on hand between 6:00 and 7:00 PM to register participants. Registration is FREE and should only take a few minutes for each player.

With the cooperation and assistance of the PA State Police, as well as Borough Police, our buildings were swept and pronounced clear. Students have been safely returned to the buildings and normal activities have resumed. Thank you for your cooperation

EASD community: please find the attached image that details the plan to flip the classrooms in our middle school/high school for the start of the 2024-2025 school year. Please note, this will not take place until after the 2023-2024 school year has finished.

EASD will be taking part in the 2023 Pennsylvania Youth Survey (PAYS). This survey will ask questions about the behaviors of students in the 6th, 8th, 10th and 12th grades including questions about school climate, violence, mental health, bullying, and substance abuse. If you DO NOT want your child to participate, please submit your request IN WRITING to Mrs. Laurie Criswell. See the picture for more details.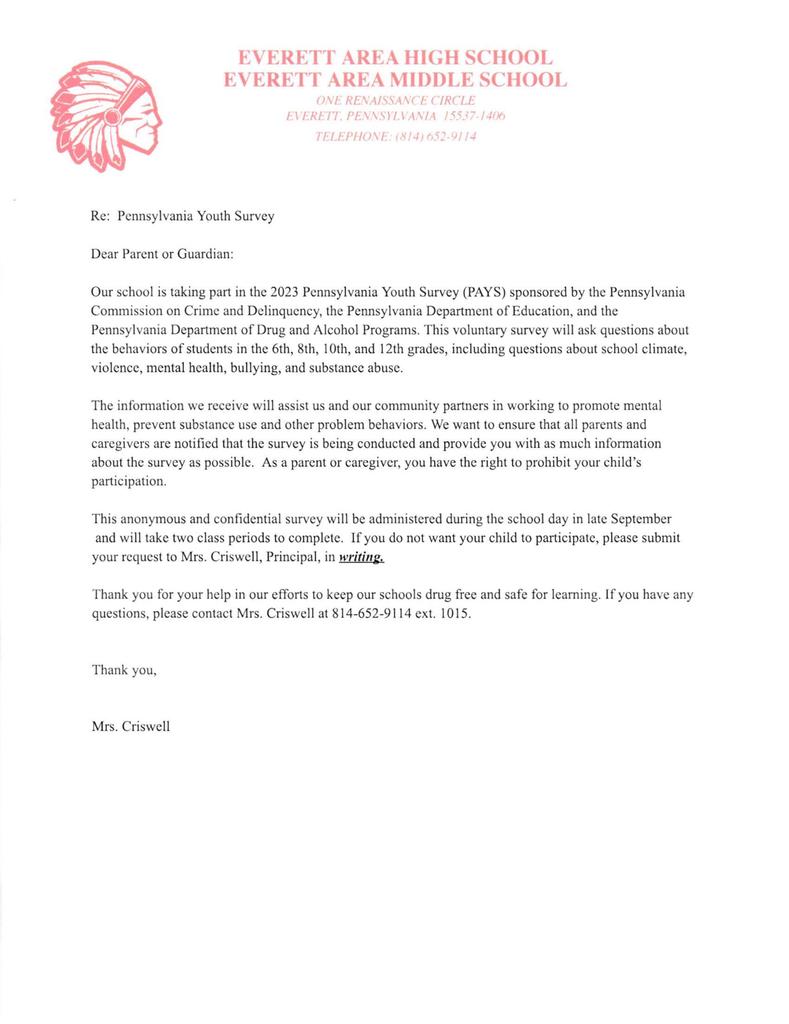 Everett Area School District will hold a facilities committee meeting on Wednesday, September 6th, at 5:00 p.m. at the District's Central Office.

SPECIAL MEETING NOTICE! The Everett Area School Board will hold a special meeting on: WEDNESDY, August 30, 2023 at 4:00 p.m. This meeting will be held at the Administration Building located at 427 East South Street, Everett PA 15537 regarding personnel.


Everett Area School District's Budget & Finance & Committee will meet on Thursday, August 17, 2021 @ 5:30 p.m. @ the MS/HS Conference Room, 1 Renaissance Circle, Everett, PA.

IMPORTANT! Regarding the Bedford Gazette article, the proposed grade-level realignment and the flip of the MS/HS wings would not occur until the 2024-2025 school year.

All Middle School students and parents: It is time for MS Chromebook distribution (students grades 6-8). This will occur on August 8th (Tuesday) from 8 a.m. - 6 p.m. in the cafeteria. Please bring $20 for Chromebook insurance as well as plan to spend some time completing required paperwork. No Chromebooks will be distributed without completion of the paperwork. We apologize for any inconvenience and ask that you plan accordingly.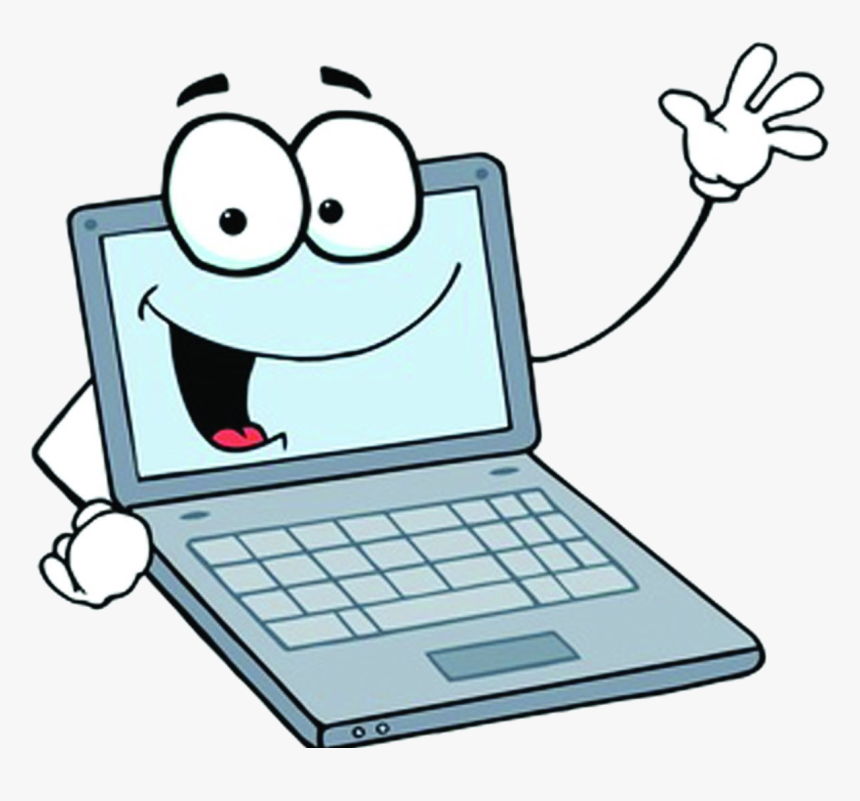 A reminder to all parents and guardians! It is very important to fill out a free/reduced lunch application, even if you believe you won't qualify. You can find a letter with details here:
https://5il.co/vwpa
and the application itself here:
https://5il.co/vwp9


Attention incoming 6th & 7th grade students! Want to participate in some fun STEM activities? Sign up for this day long Science Camp on Thursday July 20th. See more details on the attached image, including how to RSVP.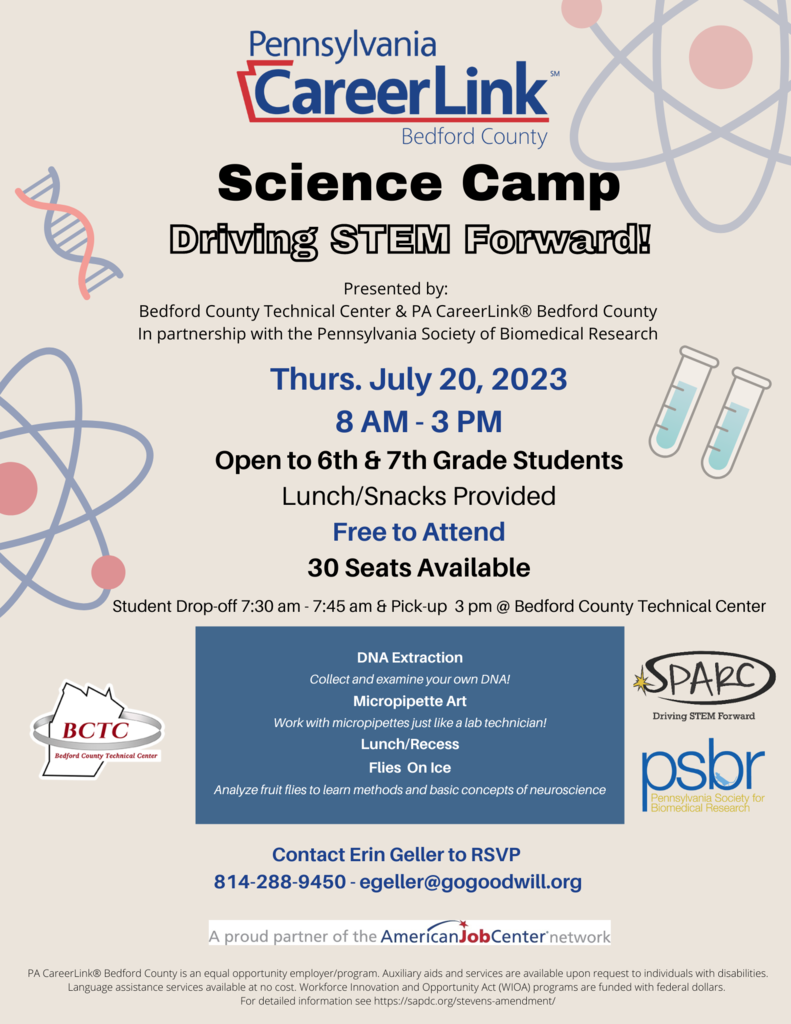 Interested in becoming an AmeriCorps worker for Everett? Find out more information here:
https://5il.co/1x07q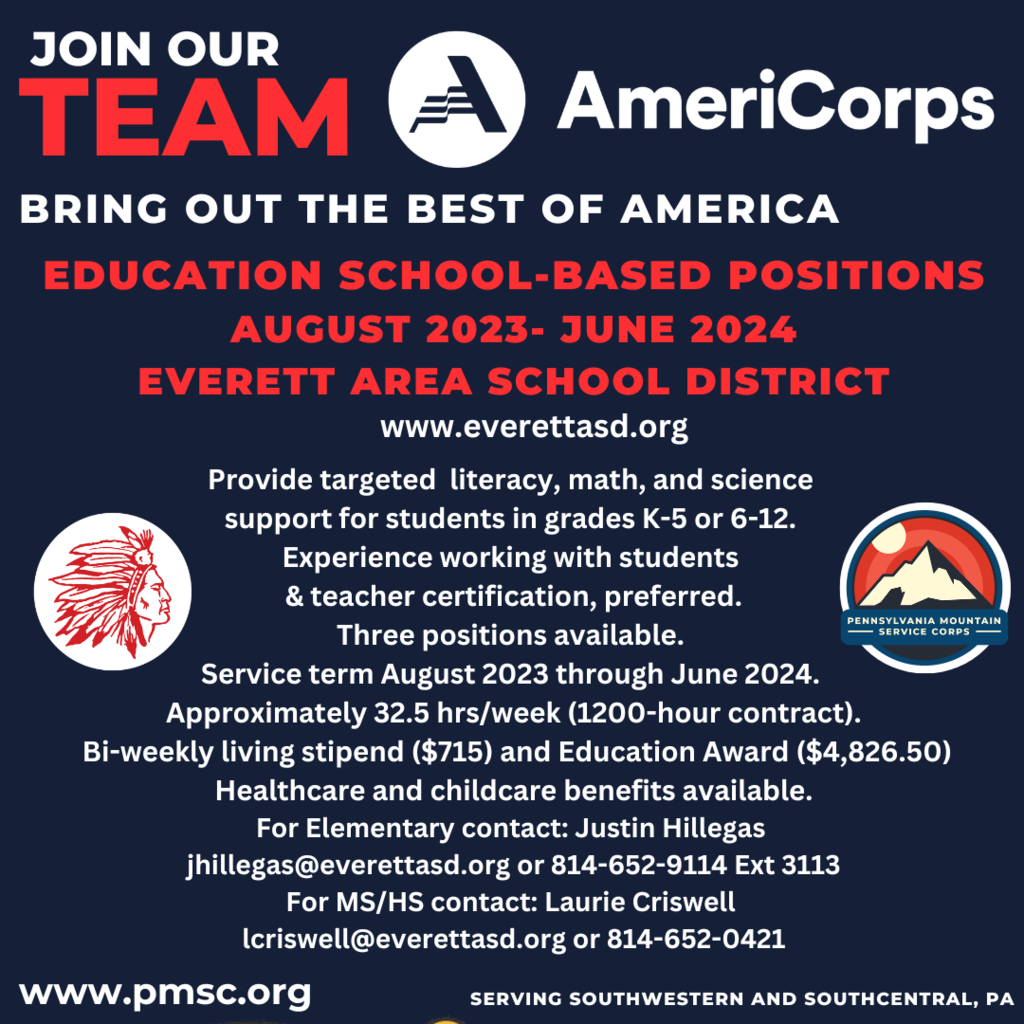 In observance of the Everett Softball team playing in the state championship game on Thursday, June 15, the central office and all schools of the Everett Area School District will be closed. There will be no summer programming. Summer camp at the elementary school is cancelled as well as all summer school programs at the MS/HS. Again, the Everett Area School District will be closed on Thursday, June 15. Hope to see everyone at the game in State College.

Athletic physicals will be held June 20th, and July 18th from 8:00 A.M. until 12:00 P.M. in the HS athletic training room. Bring completed packets and $20 for the physical fee.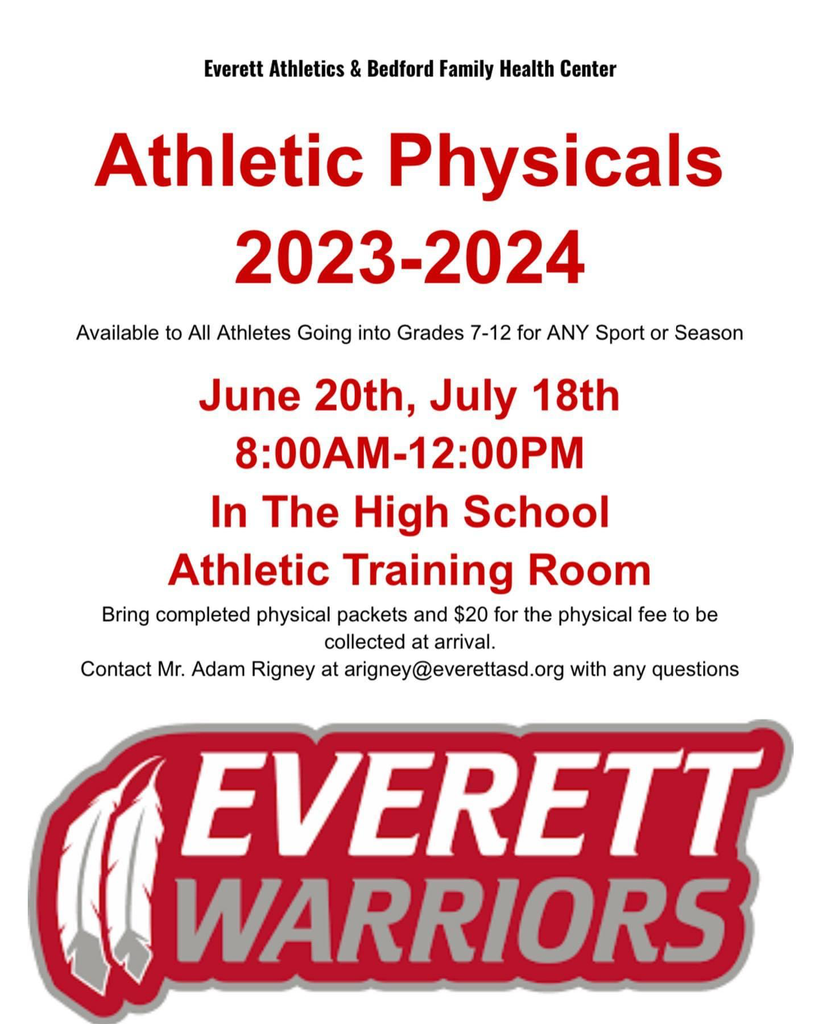 Due to a construction project at the Middle/High School, the main entrance to the building will be inaccessible, until further notice. Anyone who needs to come to the Middle/High School, needs to come to the back entrance by the cafeteria. There is a camera and buzzer to the office at that door. Thank you

The county wide SADD organizations have created a new summer fun booklet! Click the image and then scan the QR code with a smartphone to access the full booklet. It lists some great things you can do over the summer!